ABOUT ATLANTIS SPORTS CLUB HYANNIS
At Atlantis Sports Clubs our goal is for you to succeed in achieving optimum health and wellness.
Whether you are new to fitness, seasoned athlete, want to relax in our sauna and steam rooms, or swim in either our indoor, 50 foot lap pool or outdoor pool, at Atlantis Sports Clubs our goal is for you to succeed in achieving your health and fitness goals. We believe that results are attained by a great fitness experience that will restore and enhance your mind and body leaving you feeling refreshed, alive, and ready to meet life's challenges. Come and visit us at the Resort and Conference Center in Hyannis and receive a free guest pass to give us a try!
Open Monday through Saturday 7:30 am to 9:30 pm
Sunday 7:30 am through 8:00 pm
Indoor Pool guidelines
In accordance with the State of Massachusetts guidelines, we are asking members to read through our procedures listed here and follow the guidelines we are implementing to make use of the indoor pool safe for everyone. PLEASE NOTE: Reservations must be made to use the pool. To make a reservation call 508-237-1948.  
The outdoor pool will be open for the 2022 season.  We will post more information as we get closer to outdoor pool weather!
WHAT TO EXPECT
For pool reservations and questions please call: 508-237-1948
Please bring your own towel. THERE WILL BE NO TOWEL SERVICE AVAILABLE.
You may bring your own googles etc. Atlantis will not be able to loan out any pool equipment.
ATLANTIS SPORTS CLUB HYANNIS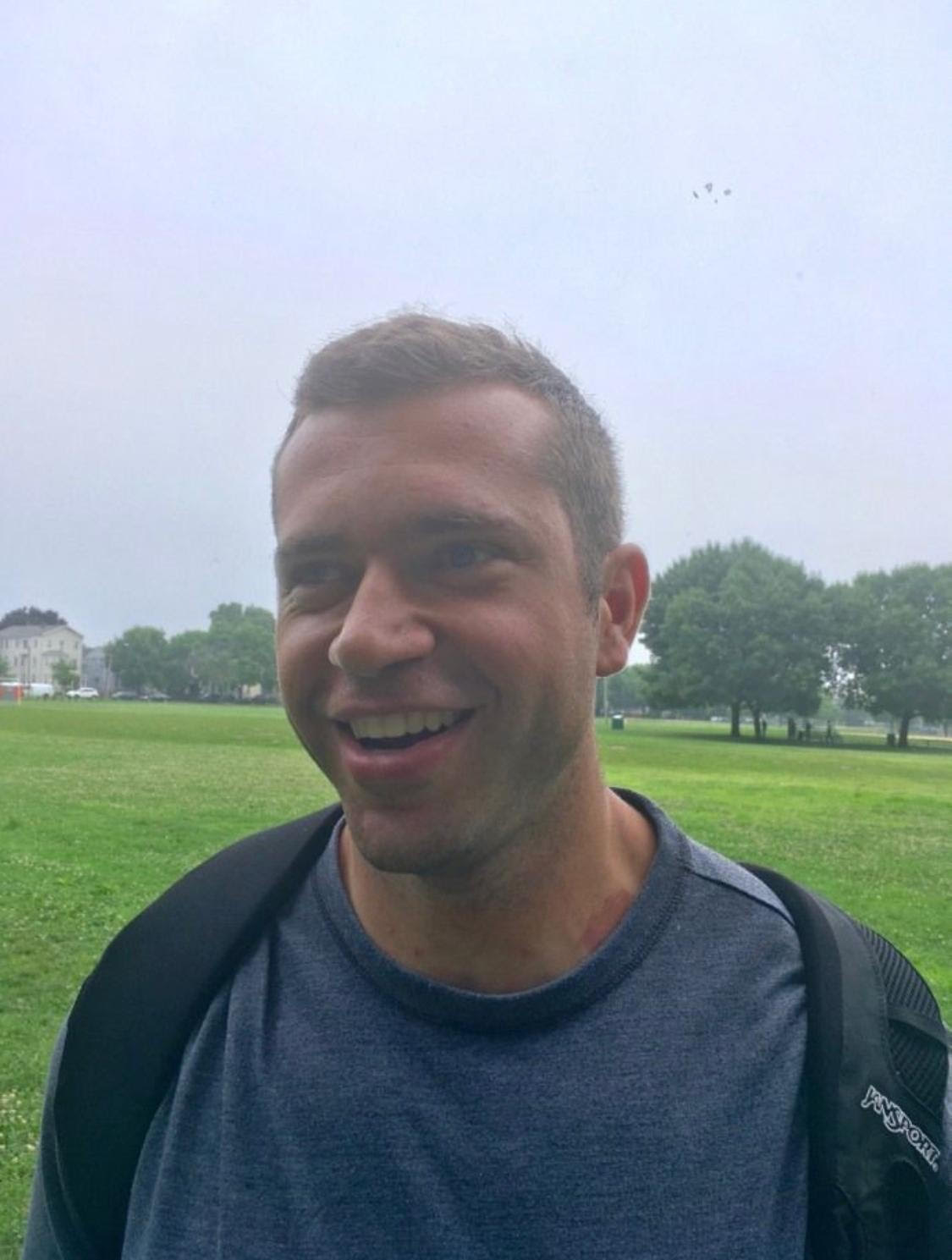 Jon Kreutz  - Assistant Manager/Personal Trainer
I  became a personal trainer in 2016 after I studied personal training with The National Personal Training Institute at their location in Waltham MA, and attained my NASM Certificate.
I strongly believe in the benefits of functional exercise. This means not only seeking to look and perform better in the gym, but to be able to apply what you learn, and to be able to move better, and have more stamina during day-to-day life outside of gym .
Patience and communication is always key. I am always sure to let the client set the pace of the session, rather than hurrying them through a workout, or to the next exercise. I believe it is always important to tell them the reason behind an exercise, and what benefits they can expect to see applied from it in the real world.
I always try to make every workout fun and engaging for my clients, and different from the last, with plenty of encouragement, humor, and a commitment to adapting to their personal needs and goals.
Tory Berto - Personal Trainer
Born and raised on Cape Cod, Tory Berto graduated  high school and began training friends and family out of a private gym. In January 2021 he took his fitness training to the next level by attending the American Academy of Personal Training in Bostons Back Bay.  Upon graduating he joined an elite group trained in the best hands on personal training techniques. A familiar face to many members and no stranger to the Atlantis sports club team, Tory is a three year veteran lifeguard and is now the newest certified personal trainer.
 "I'm ready to not only motivate our members but take on any and all goals. By designing one on one personalized training sessions we optimize each clients health and goals. My philosophy is no goal is too big or too small. We can all reach our final form through hard work, consistency, and the power of dedicating ourselves to be better than yesterday."