Atlantis has partnered with Swimm with Timm to provide families with the best swim lessons available.  Our private and semi-private swim program is designed to be safe in an encouraging environment as well as flexible and fun!
Located in our beautiful salt water pool,  we offer private and semi-private swimming lessons. Our private lessons are tailored specifically to the swimmer's needs. Private lessons are great for those who have busy schedules or prefer one-on-one instruction. Please contact us for more information or to book private lessons.
Contact:  timmheffron@swimmwithtimm.com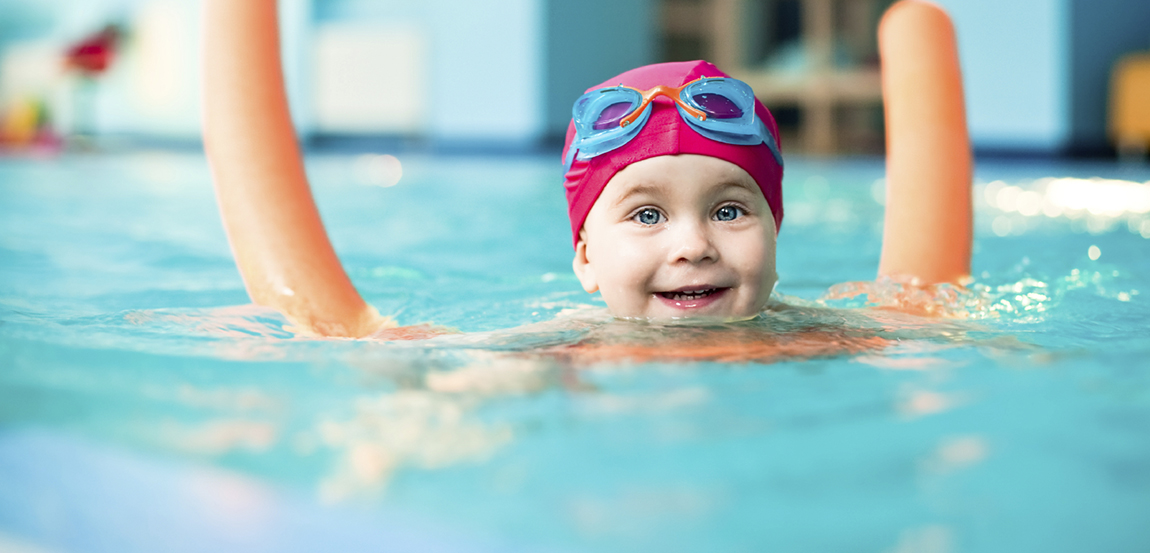 Private and Semi-Private SWIM LESSONS
We believe the best way to learn to swim is by actually swimming!
That's a crazy thought, right? But it's actually what sets us apart from other swim programs. Swimm with Timm focuses on making swimming lessons fun by having students swimming as much as possible during class. You'll find that all of our group swim lessons have a very small student-to-instructor ratio, because we believe in teaching to each student's individual needs.
Once our students are comfortable and confident in the water, we focus on developing a strong foundation of skills. Other programs have students attempting to swim before they're ready, which can cause students to feel discouraged and overwhelmed. Just like any activity, basic skills are vital to learning proper technique. Students are encouraged to develop at their own pace and try new things only when they feel comfortable. Once a strong foundation is built, with proper instruction, anyone can learn to be a good swimmer.
By taking this approach, students are able to build the strength, skills and confidence necessary to progress through our program. Success is not completing one level of swimming lessons in order to get to the next. Having our students safe, confident, and happy in the water? THAT is success.
Contact: timmheffron@swimmwithtimm.com to learn more!
Already a Swim with Timm family?  Atlantis offers a special family swim membership!  Call 978-777-4813 to learn about our 50% off deal for family memberships for Swimm with Timm clients!
SWIM LOCATIONS
Atlantis Sports Clubs